LAKELAND MULTI-TRADE
Keeping with our One Source / One Responsibility, our customers come to us with their idea. Lakeland Multi-trade take that concept through design, build, and right through commissioning at their facility.
Proudly serving Ontario since 1988.
Commercial, Industrial and Residential markets.
COBOURG, PORT HOPE, DURHAM, BARRIE, PETERBOROUGH,
BELLEVILLE, KINGSTON, GTA AND AREAS.

LAKELAND MULTI-TRADE SERVICES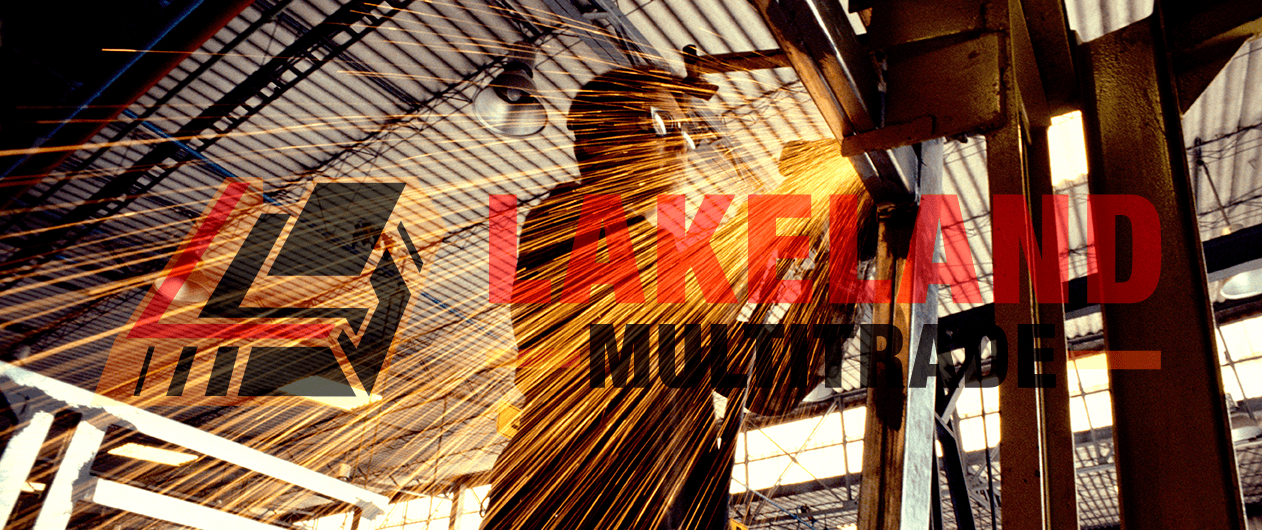 ONE SOURCE. ONE RESPONSIBILITY.
At Lakeland Multi-trade we are committed to our customers' satisfaction!
Head Office - Cobourg

HEAD OFFICE
566 D'Arcy St, Cobourg, ON Canada
Toll Free 1-844-372-7413

Barrie - Office

73 Paterson Rd, Orillia, ON Canada
Toll Free 1-844-372-7413

LAKELAND MULTI-TRADE – HEAD OFFICE
566 D'Arcy Street, Cobourg
Ontario Canada K9A 4A9
Tel 905-372-7413
Toll Free 1-844-372-7413
ISO 9001
Fully insured, bonded and all work guaranteed every job we undertake is completed to the highest standards; governed by our ISO quality certifications.
BARRIE/ORILLIA OFFICE
73 Paterson Rd, Orillia
Ontario Canada L3V 0R4
Tel 705-279-7667
Toll Free 1-844-372-7413 (Bilingual)